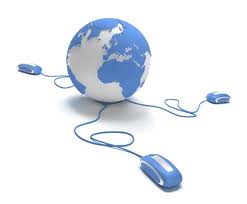 Massive open online courses  (MOOC) is a relatively new means of assessing education with little or no costs. All the participant needs to have is a computer with internet connectivity and this will enable him participate in online study programs at his own pace. The number of participants can range from a few hundred to several thousand and more A...
Read Full Post »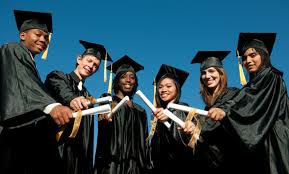 As a result of foreign exchange difficulties being experienced by Nigerians in recent times, what are the options available to them to gain access to quality international education? A Vanguard newpaper story of August 4, 2016 captioned "Nigerian medical scholars in Caribbean take to stealing" is particularly pathetic. The story has it that 16 students who a...
Read Full Post »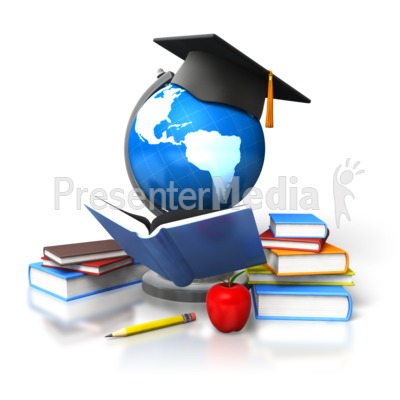 The costs of international students education globally is a source of concern, it is no secret that international students pay far too much to get education in most countries and there is need for urgent solution to this problem. What is the way forward? International students should be viewed more in terms of what they bring to the educational institutions ...
Read Full Post »
/