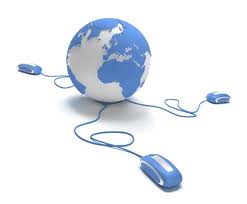 Massive open online courses  (MOOC) is a relatively new means of assessing education with little or no costs. All the participant needs to have is a computer with internet connectivity and this will enable him participate in online study programs at his own pace. The number of participants can range from a few hundred to several thousand and more American universities are using this means of teaching to reach more participants who are un able to attend a convential university as a result of costs or their tight schedule.
MOOCs definitely have their advantages such as it being free (unless there is need for some form of program accreditation), learning in an informal manner that enable participant learn at their own pace and the fact that participants work can be shared, critiqued by co-participants, which gives them something of a peer review approach. However, there are obvious disadvantages to this form of mass learning as it relates to the inability of students to engage in real world socializing and networking. There is the point about academic dishonesty that have not been addressed, as there bis little or no supervision by course providers to participants.
All said, if these concerns are adequately addressed, this mode of learning might be benficial to students from developing countries who may want higher education and their own pace, with little or now costs implications and also gain access to some world class professors in their chosen field.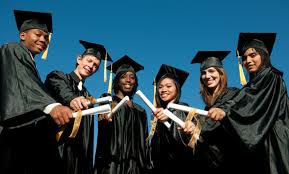 As a result of foreign exchange difficulties being experienced by Nigerians in recent times, what are the options available to them to gain access to quality international education? A Vanguard newpaper story of August 4, 2016 captioned "Nigerian medical scholars in Caribbean take to stealing" is particularly pathetic. The story has it that 16 students who are being sponsored by a State government hava been abandoned and things have gotten so bad that some of them have resorted to stealing.
Other stories in the media in Canada similarly paint a very depressing situation, for example a CBC news report by Nancy Russell on February 17, 2016 captioned "Nigerian students at UPEI struggle to pay tuition in wake of banking changes" also a CBC news story by Geoff Leo on November 23, 2015 captioned "U of M students fear deportation after Nigerian government fails to pay tuition" and another report by the same editor on November 23, 2015 captioned "Cash-stapped U of R students 'abandoned' by Nigerian scholarship program".
In light of the above stories, the question is what is the way forward for Nigerian students, or students from other nations who crave for quality foreign education in the present circumstances? Is trans-national programs, whereby the universities establish out-reach campuses in developing countries like Nigeria the way forward or should there be more online degree programs available to students from developing countries in their home countries, which will lead to less expensive education gained from respected international universities and other educational institutions?
There definitely has to be a rethink of education in countries like Nigeria, in which the brightest and the best students will still be able to have access to good foreign education without them being subjected to emotional stress.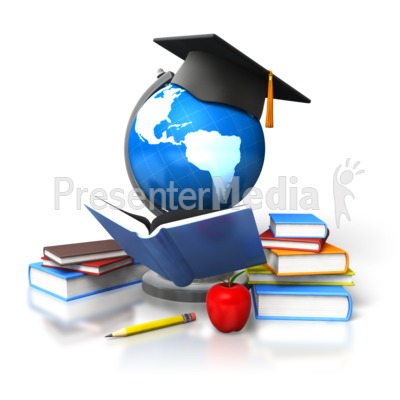 The costs of international students education globally is a source of concern, it is no secret that international students pay far too much to get education in most countries and there is need for urgent solution to this problem. What is the way forward? International students should be viewed more in terms of what they bring to the educational institutions in more developed countries, which are mostly the receiving countries in terms of their cultural diversity and the need to have university campus reflect the global village the world has become.
If educational institutions in more developed economies continue to charge tuition fees that are out of the reach of brilliant but not so wealthy students from sending less developed countries, they stand the risk of missing out on getting the brighest and the best students that will be of great benfits to them in the long term. There needs to be a rethink on creteria for recruiting international students and is less about affordability and more about what the students can offer in terms of academics. Presently, international students are paying far too much to get educated in developed countries and in some coutries, they pay as much as three times what domestic students pay.
There has to be creative ways in which international students can get educated in developed countries without screening them out based on their financial situation. There needs to be a lowering of tuition fees for international students to accommodate their financial challenges.
/